Lab results you can actually understand
Easy to Interpret
No more black and white print-outs that are difficult to read and impossible to understand. Your results will be delivered to you using beautiful visualizations and detailed explanations.
Always Available
Your results will always be available to you online via your secure EverlyWell dashboard. Never worry about hounding the lab or doctor's office for your results again.
Shareable with Others
It's easy to share your results with your health care provider, family, or friends. We want to ensure it's easy to involve whomever you want in your journey for improved health and wellness.
Convenient Sample Collection
Gone are the days of multiple doctors appointments and lab visits. Collect your sample on your own time.
At-home collection
No need to take time out of your busy schedule to drag yourself to that dingy lab. Now you can collect your own sample at home.
On your own time
Don't worry about missing work or other important engagements. Collect your sample on your own time and terms.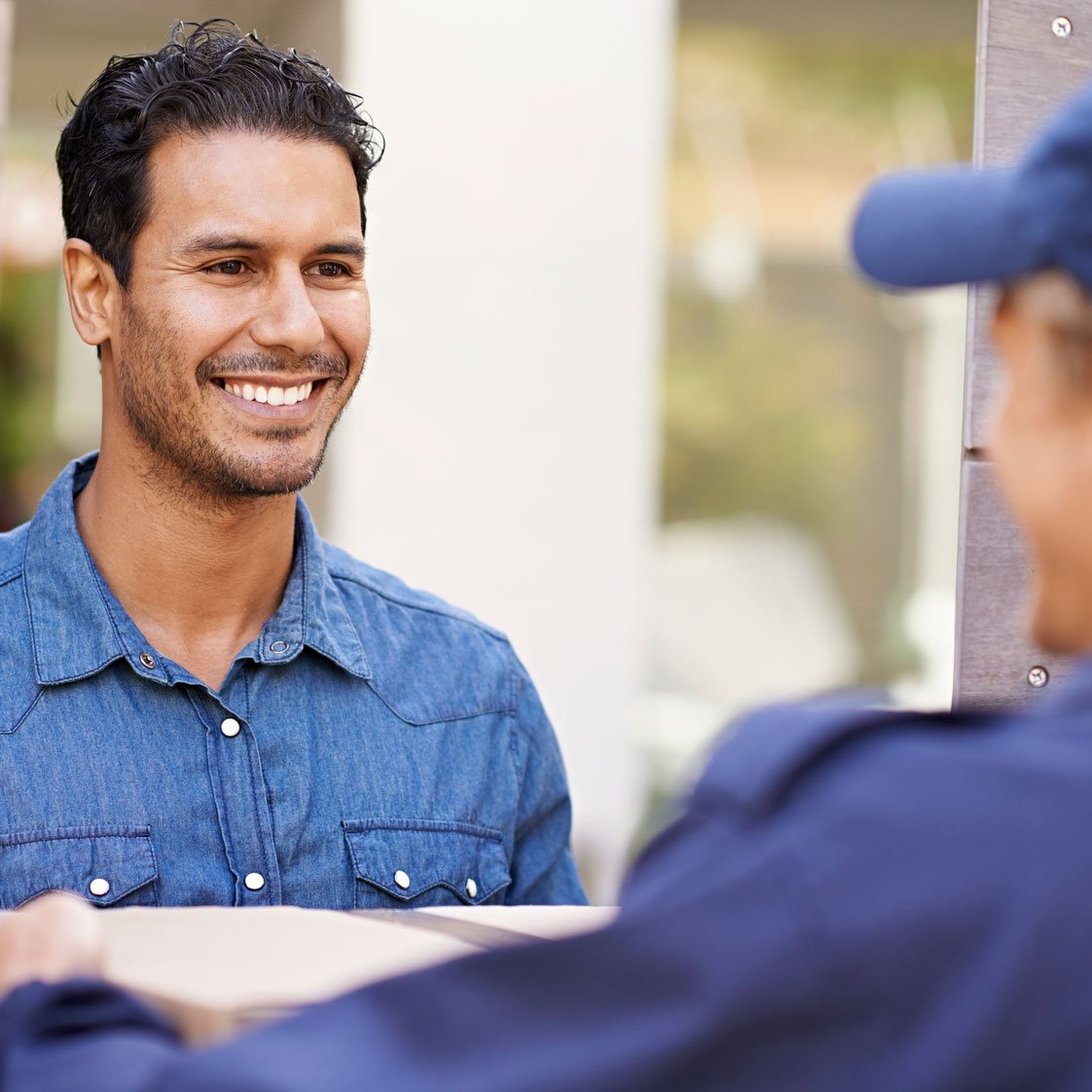 Actionable Insights
Detailed Explanations
Dig into what each marker means and how it could be influencing your health.
Curated Suggestions
Use highly relevant research and articles we suggest that will help inform your wellness decisions.
Personalized Insights
Each test comes with personalized recommendations depending on your results.
Certified Lab Partners
EverlyWell works with the leading specialty testing labs in the United States.
All of our laboratory partners are certified by the Clinical Laboratory Improvement Amendments (CLIA) and many have additional accreditations.
Our lab partners have been in operation many years and process high volumes of samples on a daily basis.
Physician Review Process
We recognize the important role that physicians have in reviewing test results.
We work with a physician network to ensure that your test requisition is authorized by a board-certified physician in your state and that your results are reviewed and released by a physician prior to you receiving them.
You can read more about our physician review process and critical values in our FAQs.