Thyroid Test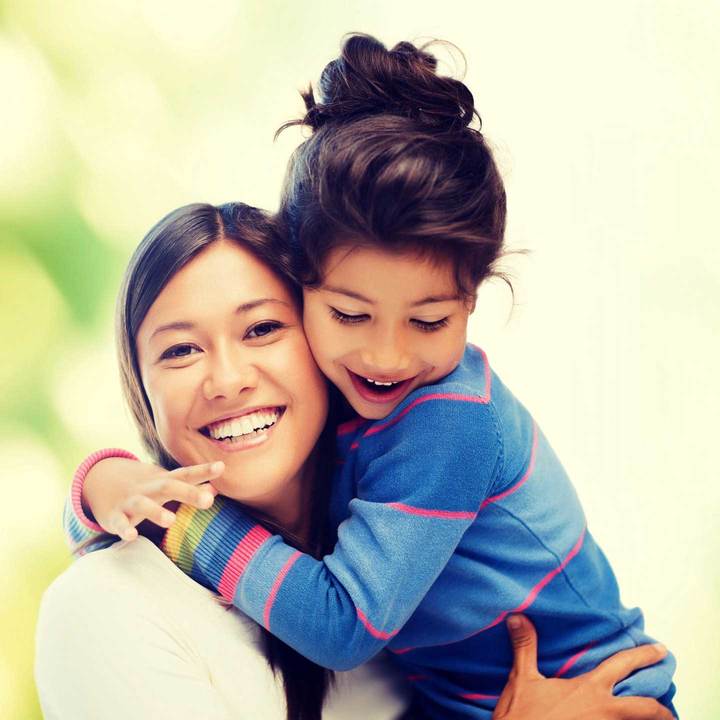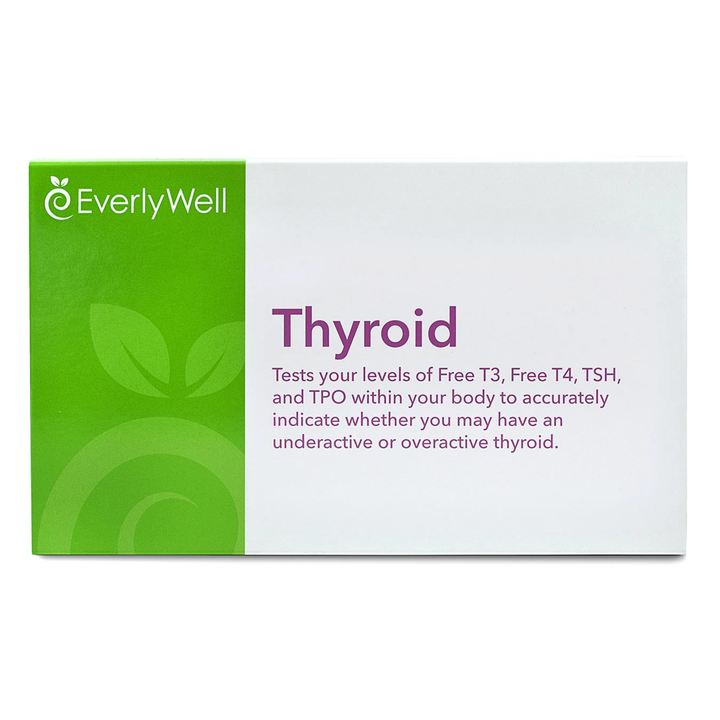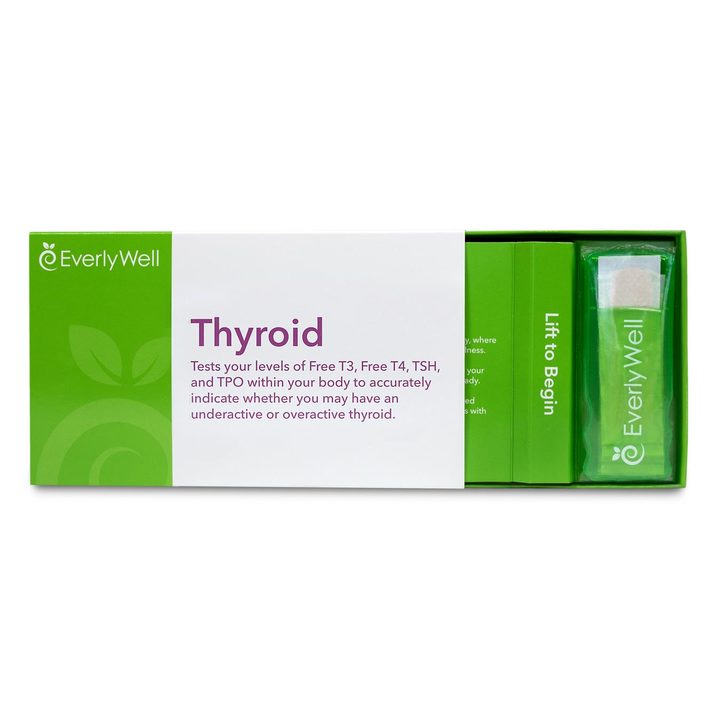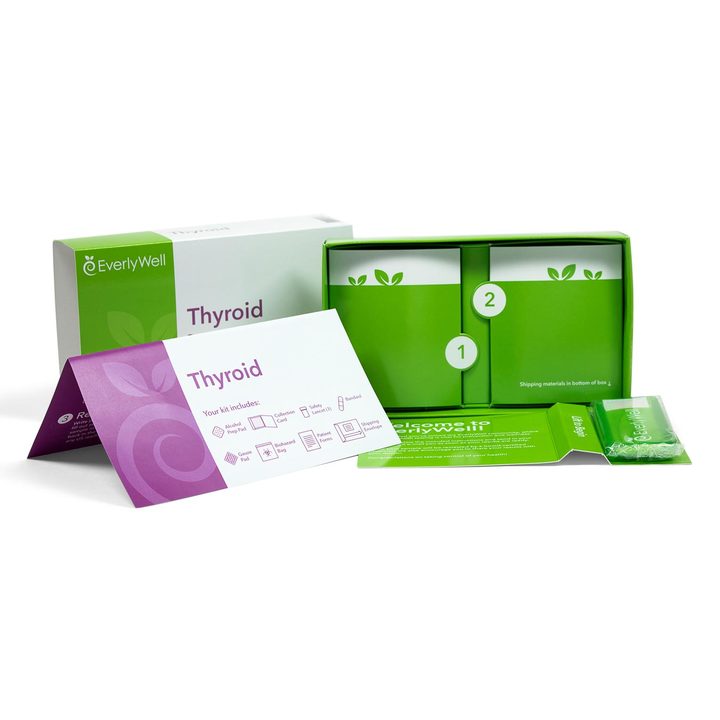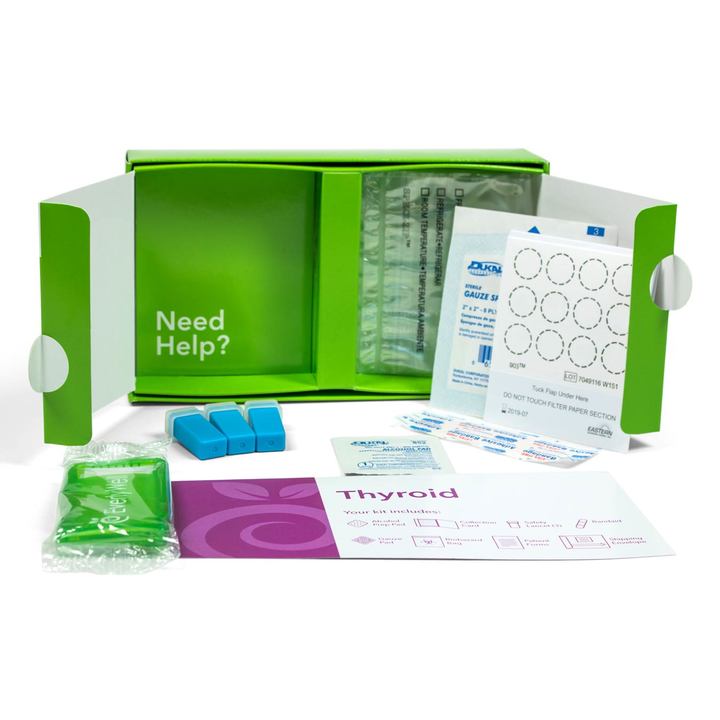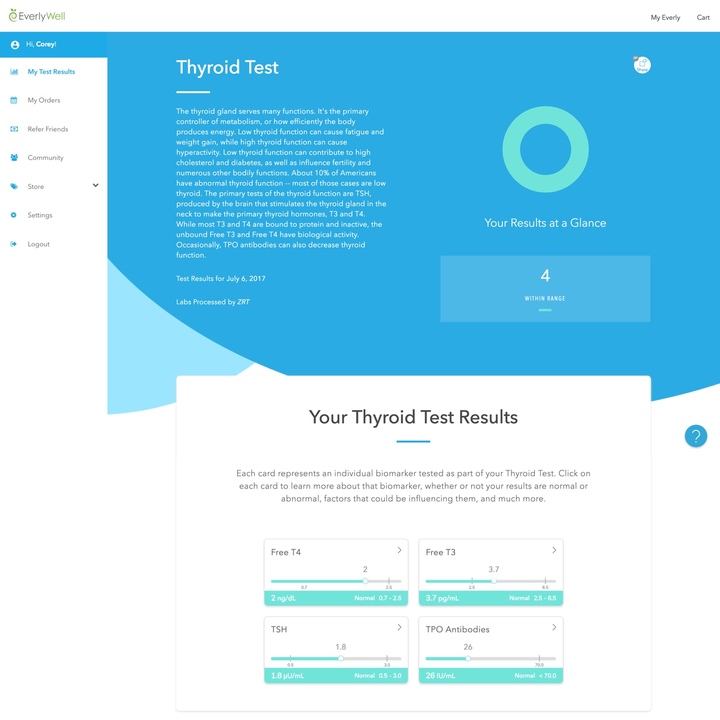 Tests levels of Free T3, Free T4, TSH, and TPO within your body to accurately indicate whether you may have an underactive or overactive thyroid.
Using a blood-spot test, taken simply at home, the test measures key hormones related to thyroid health.
We provide easy-to-follow directions with the test kit allowing you to take your own sample conveniently on your own time. No lab visits, no appointments.
Please note that it is not possible to test Reverse T3 with current at-home collection technology.
We ship the test directly to you! Simply complete, place your kit in the shipping slip, and send it on to our labs.
Learn key information about your thyroid health with our beautiful, easy to follow online results dashboard.
Access and share your results with anyone via our secure online portal.
We work with accurate and certified partner labs.
Your results are independently validated by a physician in your state to ensure validity and reliability.
More...
Thyroid Test
Who should take this test?
Though a part of the body that many people know little about, the thyroid plays a major part in daily wellness.
Both hyperthyroidism and hypothyroidism -- too much thyroid activity and too little thyroid activity, respectively -- are cause for concern. Because your thyroid controls much of your metabolism, which plays a vital role in your overall health, it's important to monitor thyroid function, as approximately ten percent of society has thyroid dysfunction, with almost half of those undiagnosed. That's almost fifteen million people who have thyroid problems that affects their metabolism and are unaware.
Anybody can experience thyroid issues but some people are more susceptible than others:
Women (up to 10 times more likely to have thyroid disorder)
People with a family history of thyroid issues
Adults aged 50+
Individuals with Type 1 Diabetes
Women who have been pregnant within the past 6 months
Those with iodine exposure or deficiency
Smokers
People who have been exposed to radiation therapy, especially around the neck
There are many possible symptoms you may notice if you have hyperthyroidism or hypothyroidism:
Common signs of hypothyroidism
If your thyroid is under-producing, you may experience ongoing symptoms including:
Sluggishness & Fatigue
Weight Gain
Muscle Weakness, Aches, Tenderness
Depression
Cold Sensitivity
Mental Fogginess
Irregular or Heavier Than Normal Periods
Constipation
Dry Skin & Thinning Hair
High Blood Sugar
High Cholesterol
Common signs of hyperthyroidism:
If your thyroid is overactive you may experience symptoms like:
Unexpected or Unusual Weight Loss
Rapid Heartbeat
Increased Appetite
Nervousness & Anxiousness
Shaking or Trembling
Frequent Sweating
Heat Sensitivity
More Frequent Bowel Movements
Swelling in the Neck from Enlarged Thyroid
Sleep Difficulty
What will my results tell me?
Working with certified and experienced labs, our thyroid panel uses a small blood sample to accurately measure various thyroid-specific hormones and compare those levels to common ranges for those markers.
The at-home thyroid test measures Free T4, Free T3, TSH, and TPO from a small blood spot sample taken with your kit.
TSH (Thyroid Stimulating Hormone) controls thyroid function in its production of active thyroid hormones, Free T4, and Free T3, which together control the rate at which your body uses energy. The test also measures TPO antibodies, which are antibodies that your body may make that can suppress thyroid function. By measuring your levels of each, you can learn about whether your thyroid may be over or under-functioning.
What guidance will I get along with my results?
EverlyWell's results will provide detailed information of what a high or low level of TPO, Free T4, Free T3, or TSH means for your health.
The at home thyroid blood test is a convenient starting point for determining whether you may have a thyroid condition and will give you indication of what you should do next.
Symptoms related to Thyroid Test
You may experience some of the following symptoms if you have a Irregular Thyroid
Sluggishness & Fatigue
Weight Gain
Muscle Weakness
Aches
Tenderness
Depression
Cold Sensitivity
Mental Fogginess
Irregular or Heavier Than Normal Periods
Constipation
Dry Skin & Thinning Hair
Unexpected or Unusual Weight Loss
Rapid Heartbeat
Increased Appetite
Nervousness & Anxiousness
Shaking or Trembling
Frequent Sweating
Heat Sensitivity
More Frequent Bowel Movements
Swelling in the Neck from Enlarged Thyroid
Sleep Difficulty
CLIA Certified Labs
Doctor-Reviewed Results
Accurate and Reliable