Metabolism Test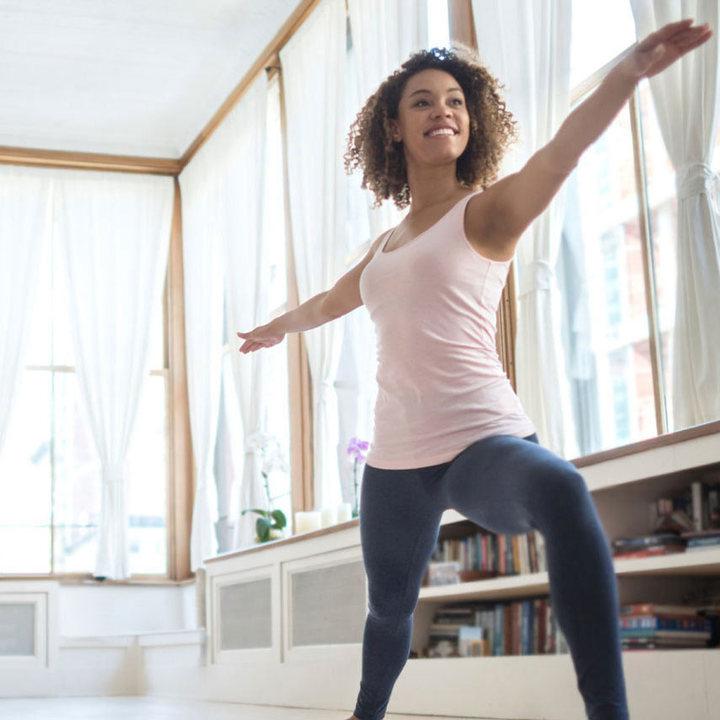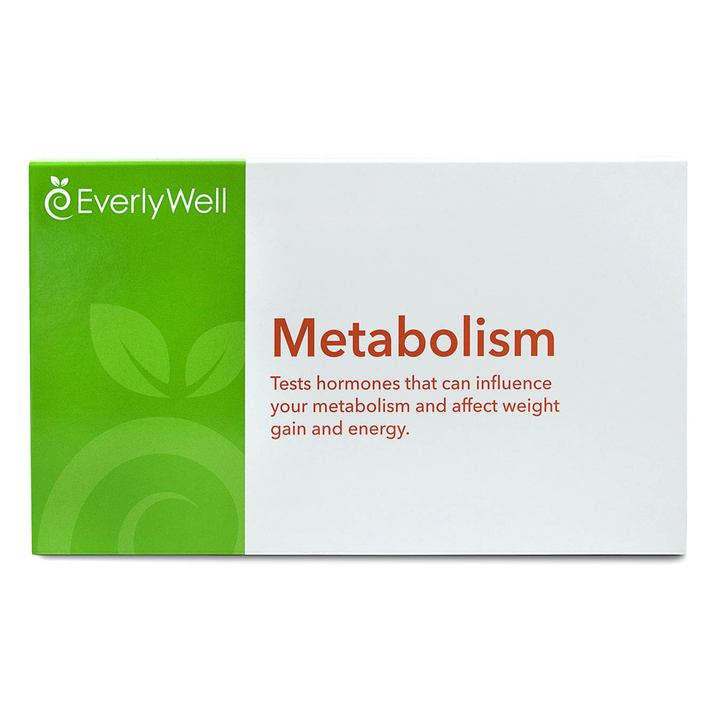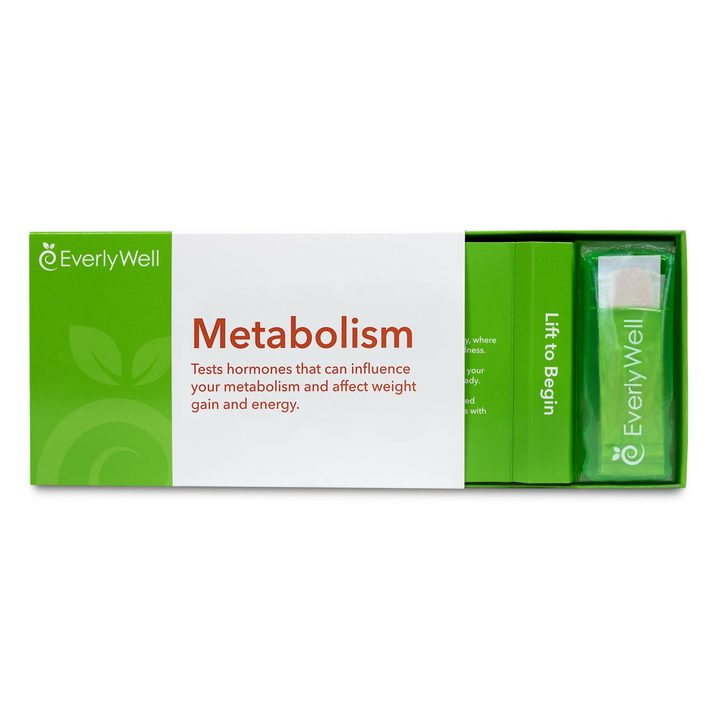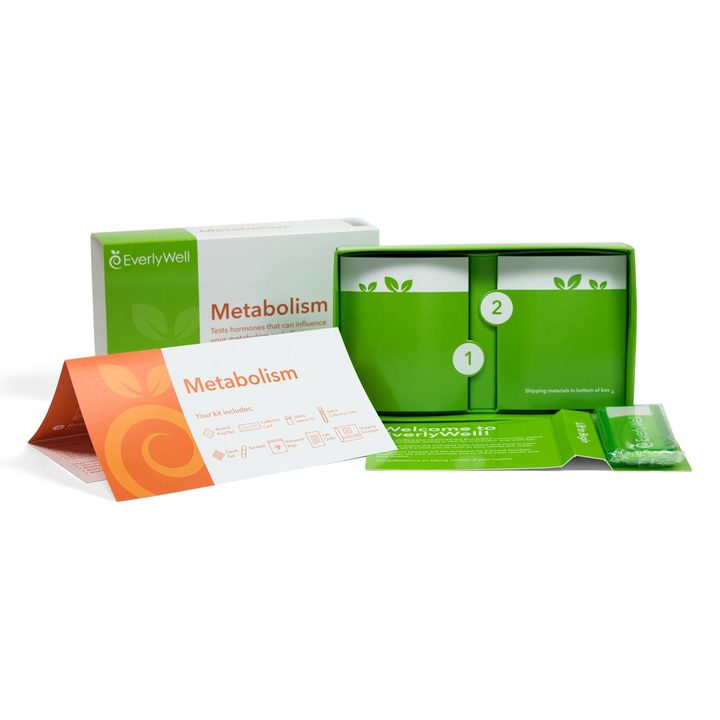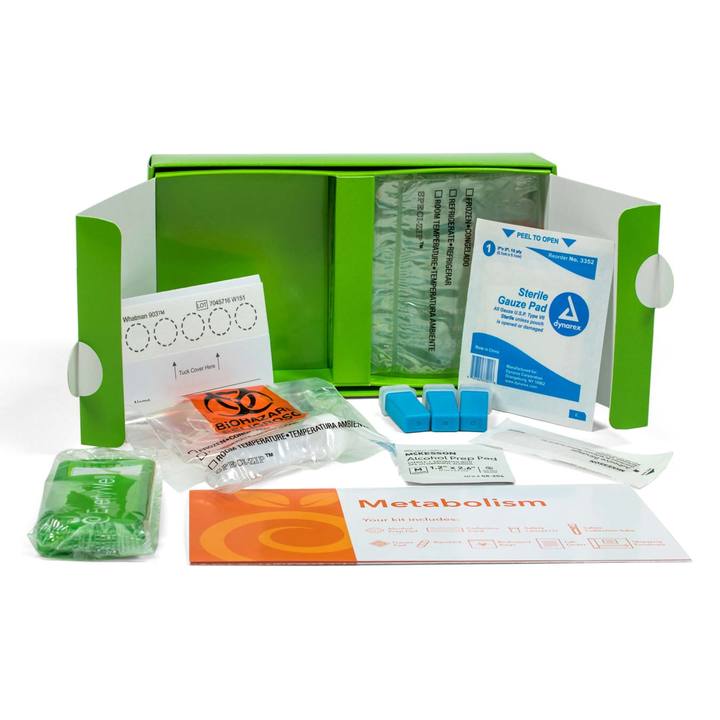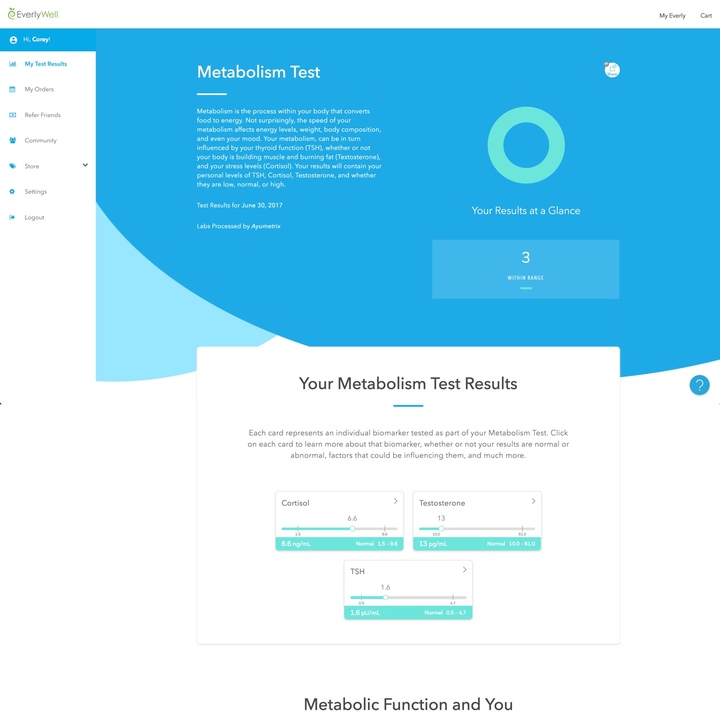 Markers Measured
Cortisol

Testosterone

Thyroid‑stimulating Hormone
Tests hormones that can influence your metabolism and affect weight gain and energy.
Test kit shipped directly to you! No need to go to multiple appointments normally required by traditional labs. No copays. No time off work. No dingy labs.
Quick and easy sample collection - only a few drops of blood and a small amount of saliva are needed. We provide easy-to-follow instructions and materials to collect your own sample on your own time.
We work with accurate and certified partner labs.
View beautiful, easy-to-understand results online within 5 business days.
Access and share your results with anyone via our secure online portal.
Your results are independently validated by a physician in your state to ensure validity and reliability.
More...
Metabolism Test
Metabolism is the process within your body that converts food to energy. Through your own unique rates of metabolism, metabolism influences energy, weight, body composition, and even mood. Having a well balanced metabolism is an important part of overall wellness and health.
Thyroid health (which, amongst other things, can influence metabolism) can be measured through various markers in our Advanced Thyroid panel, available now. Thyroid conditions such as thyroid cancer, hyperthyroidism and hypothyroidism affect approximately thirty million people in the United States, and TSH levels -- checked within this Metabolism Panel -- can provide a provide an initial indication of significant thyroid issues.
Metabolism is also strongly influenced by whether our body is building muscle and burning fat, or vice-versa. Testosterone is the primary hormone for muscle production and athletic performance. Of note, because of the lower Testosterone levels in women, this test can assure that levels are not inappropriately elevated, while not necessarily be able to offer the exact level. Cortisol, unlike Testosterone, as the primary stress hormone, promotes storage of fat, high blood sugar, muscle breakdown, as well as many other harmful effects. Testosterone and Cortisol are primary influencers of our body composition, physical performance, and many bodily functions.
You'll also, as always with EverlyWell, have access to your results online, they'll be beautiful, and you'll actually be able to understand them!
If you'd like to share your results with your physician (or anyone else really), we make that easy too.
Who Should take this test?
If you are concerned about your metabolism, energy levels, or are experiencing unexpected weight loss or weight gain, you should consider our Thyroid Test.
What will my results tell me?
This test measures three different markers in your blood: cortisol, testosterone, and thyroid stimulating hormone or TSH.
TSH is a master hormone that regulates the work of the thyroid gland. If TSH is high or low, it may indicate an underactive or overactive thyroid, respectively.
Cortisol is a stress hormone that's produced by your adrenal gland. While with acute stressors the stress response can be helpful, including raising blood sugar, blood pressure, and promoting blood flow away from the gut and to our extremities, chronic stress can be a risk for hypertension, diabetes, ulcers, and other harmful effects.
Testosterone promotes the burning of fat and production of muscle. Testosterone is the primary hormone driving athletic performance and strongly influences body composition. Of note, because of the lower Testosterone levels in women this test can help ensure that a women's testosterone levels are not elevated, while not necessarily giving the exact amount.
Your results will contain your personal levels of TSH, Cortisol, Testosterone, and whether they are low, normal, or high.
What guidance will I get along with my results
EverlyWell will provide evidence-based guidance about lifestyle changes you can make that can positively impact your results and more importantly your health. It's always a great idea to share your results with your doctor, and we'll give you a great head-start.
Symptoms related to Metabolism Test
FAQs
CLIA Certified Labs
Doctor-Reviewed Results
Accurate and Reliable