Women's Health and Fertility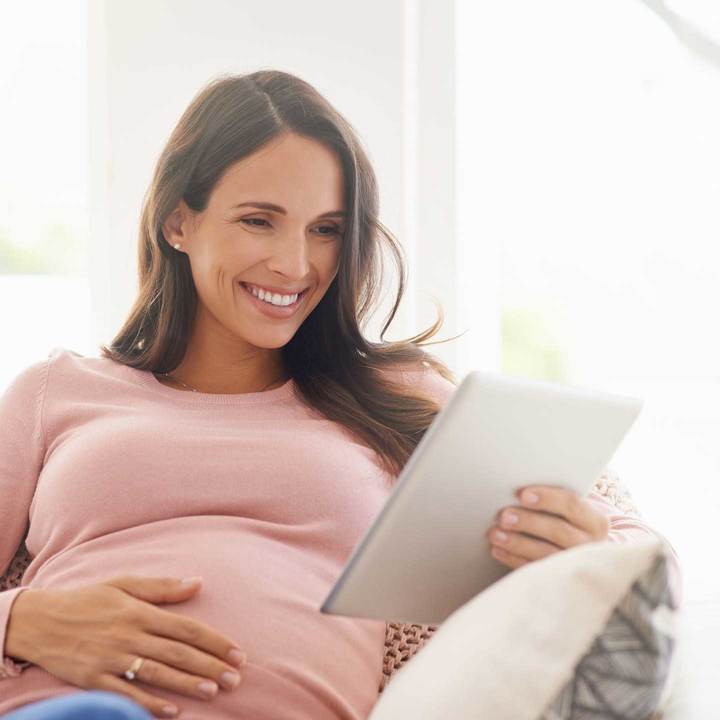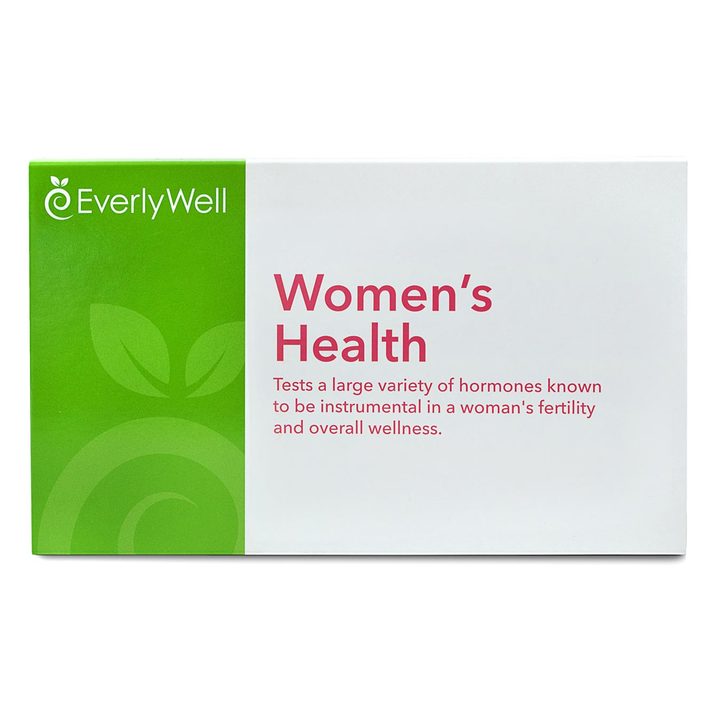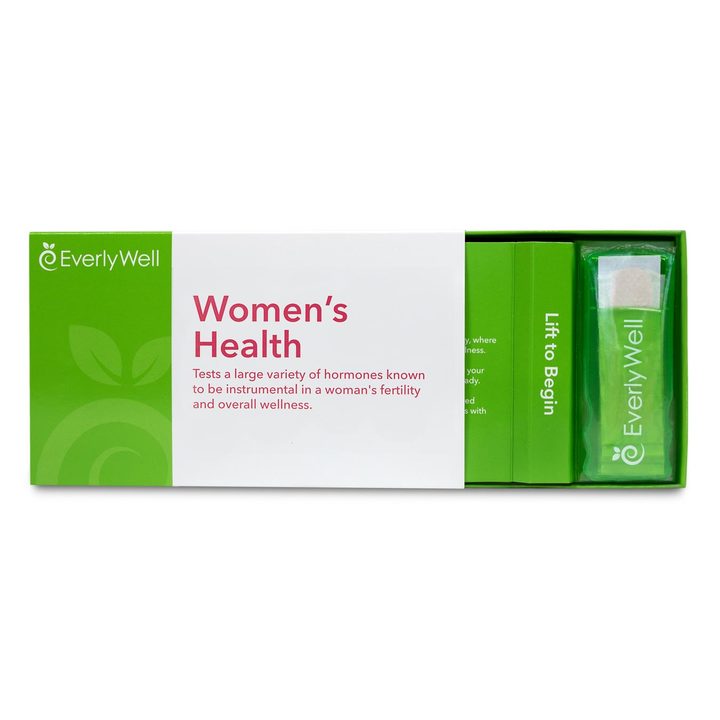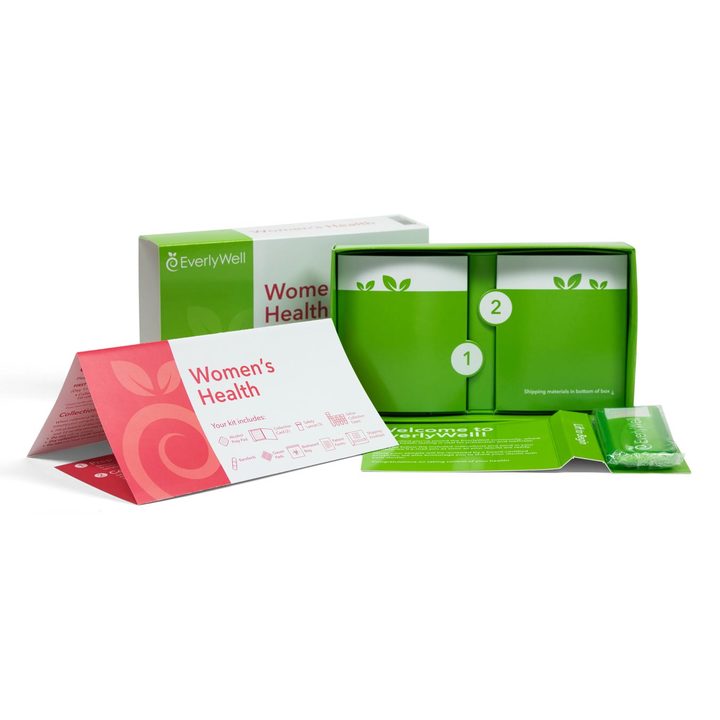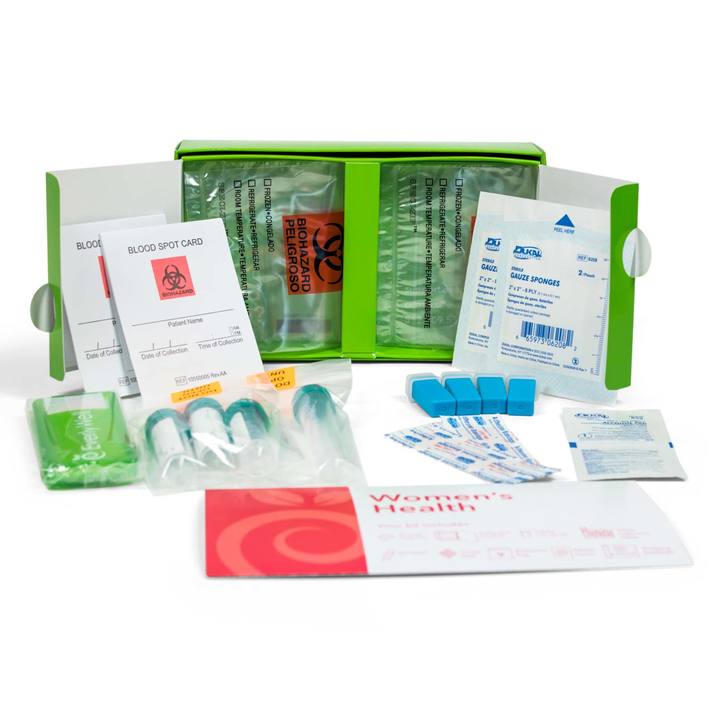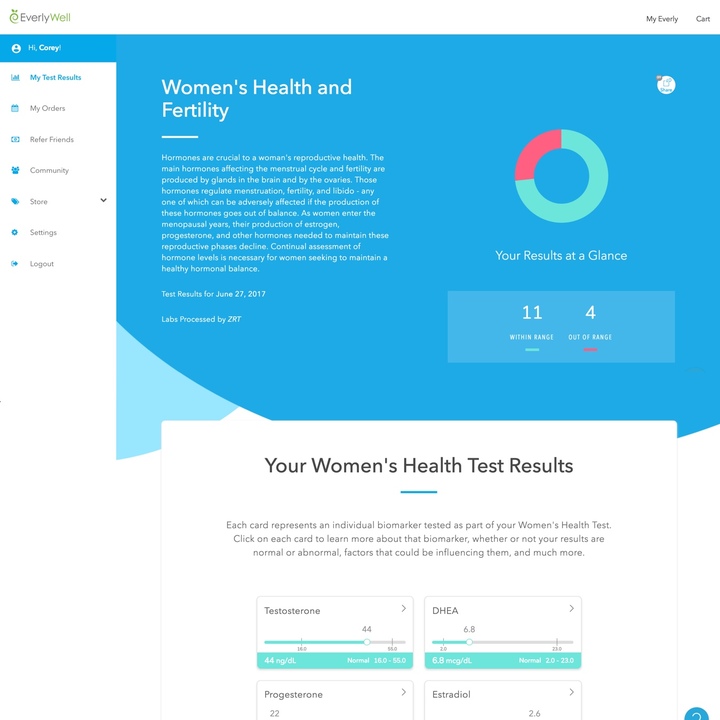 Markers Measured
Estradiol

Progesterone

Luteinizing Hormone

Follicle‑Stimulating Hormone

DHEA

Total Testosterone

Cortisol x4

Thyroid‑Stimulating Hormone

Free T3

Free T4

Thyroid Peroxidase Antibodies
Tests a large variety of hormones known to be instrumental in a woman's fertility and overall wellness.
Results indicate normal, high, or low levels of Estradiol, Progesterone, Luteinizing Hormone, FSH, DHEA, Testosterone, Cortisol, TSH, Free T3, Free T4, and TPO.
Significantly less expensive than any other fertility tests currently on the market. Perfect starting point for those who want to take a first step in assessing their own fertility before turning to more expensive alternatives.
Quick and easy sample collection - only a few small drops of blood and saliva samples needed throughout your cycle. We provide easy-to-follow instructions and materials to collect your own sample on your own time.
Test kit shipped directly to you! No need to go to multiple appointments normally required by traditional labs. No copays, no time off work, no dingy labs.
View beautiful, easy-to-understand results online within 5 business days.
Access and share your results with anyone via our secure online portal.
Tests are of the highest accuracy available and performed by some of the most experienced labs in the nation.
Your results are independently validated by a physician in your state to ensure validity and reliability.
Itemized receipts available upon request that you can easily submit for insurance reimbursement.
More...
Women's Health and Fertility
Who should take this test?
Are you thinking about starting a family? Concerned about infertility? Or maybe you're approaching menopause and want to better understand your hormone levels during this change? Testing hormones is a critical step in understanding a woman's reproductive and general health. Libido, menstruation, fertility and weight can be impacted by your hormone levels.
EverlyWell's at-home fertility test for women provides a thorough, hormone-focused assessment for those who are looking for more information about their hormone levels.
Our fertility test is taken conveniently at home and your results are accurately measured by experienced, CLIA-certified labs. At a low price for all of these tests, this is the perfect starting point for those wanting to take a first step in assessing their own hormone levels before turning to more expensive, difficult, or complex alternatives.
By examining a few drops of blood and saliva -- each collected at different points during your cycle using a simple test kit -- we measure a variety of hormones known to be instrumental in a woman's health.
These hormones include:
Estradiol
Progesterone
Luteinizing Hormone
FSH (Follicle Stimulating Hormone)
DHEA
Testosterone
Cortisol at four times throughout the day
TSH (Thyroid Stimulating Hormone)
Free T3
Free T4
And TPO (Thyroid Peroxidase Antibodies)
As with all of our tests, results are reviewed by a physician in your state to screen for critical labs and validity of your test results. As you understand your fertility and overall wellness in a more accurate way, you'll be more informed in your planning for the future.
What will my results tell me?
The at-home Women's Health & Fertility test measures key hormones related to a woman's overall well being and reproductive health. This comprehensive test measures 11 key hormones; allowing women to understand whether or not they fall within the normal range for each depending on their age.
Once our labs receive your test, we measure each of these hormones and how they compare to common levels of these markers. Falling above or below the normal ranges across these hormones may indicate areas that your health practitioner should be made aware of for treatment.
What guidance will I get along with my results?
With each hormone tested, we indicate whether or not you fall within the normal range for people your age. As with all of our panels, we recommend that exploration of your fertility be under the guidance of your health practitioners.
Symptoms related to Women's Health and Fertility
FAQs
CLIA Certified Labs
Doctor-Reviewed Results
Accurate and Reliable