Home Health Testing
Made Easy
Order your own lab tests in seconds.
View your results securely
on any device.
Make better decisions about your health.
Our Tests


How It Works
1
Order
Order a test online that arrives at your doorstep. No appointment necessary.
2
Collect and Send
Take a sample in the comfort of your own home and return it to one of the nation's leading laboratories for analysis.
3
View Results
Your easy-to-read results are reviewed by a board-certified physician and available online in a few short days.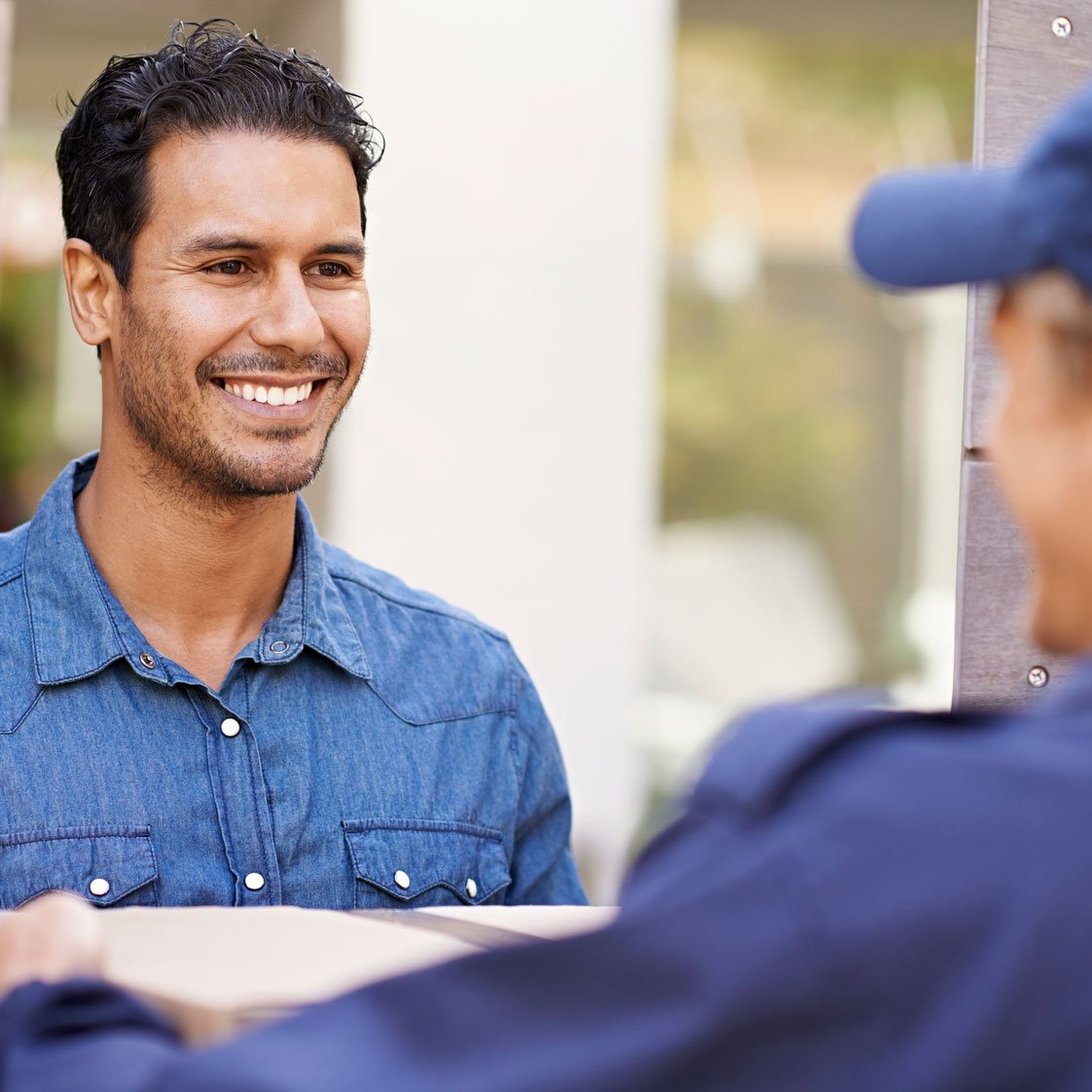 Convenient Sample Collection
We send you the kit along with easy-to-follow instructions, and make it easy to collect your sample on your own time.
Learn More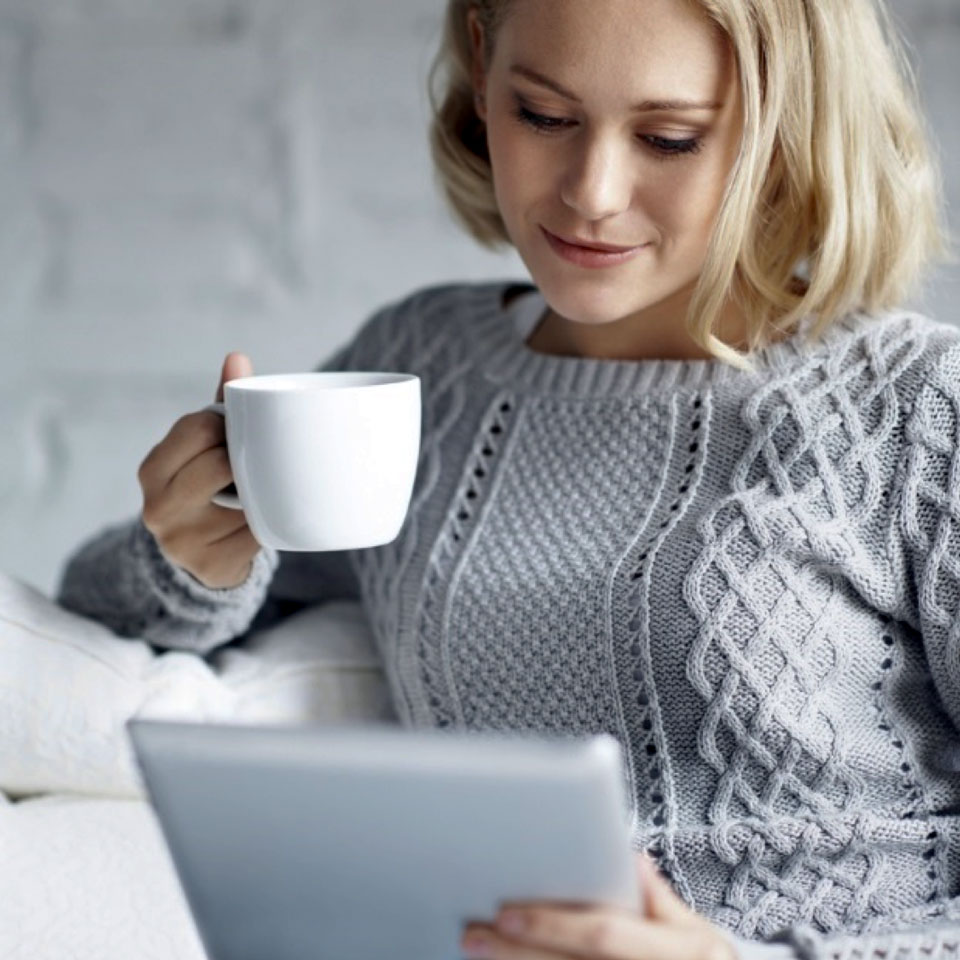 Actionable Insights
EverlyWell provides easy-to-understand, actionable results with detailed information about each marker tested.
Learn More
Testimonials
I always thought coffee upset my stomach, so I switched to weak mochas in the mornings to minimize the effects. I just took the EverlyWell food sensitivity test and to my surprise I'm highly sensitive to cocoa and NOT coffee! I've since changed my coffee order and it turns out it doesn't bother me at all! My mornings start off great, I no longer have any adverse reactions, and I can even have the odd afternoon caffeine fix if I need it. Learning I had this one sensitivity has changed my life - or at least my mornings!
Brenda
Nashville, TN
I was so excited to receive the EverlyWell food sensitivity and minerals tests! They came nicely packaged with clear instructions and an easy return, prepaid UPS parcel. The blood prick did not hurt at all and the urine samples were also easy. I loved the online results and was surprised to learn of certain foods to which I had moderate sensitivities. Best of all, it was so convenient to do these tests at home without having to go in for a doctor's appointment AND to a lab. I'm delighted with these products!
Lauren
New Haven, CT
Certified Labs
All of our laboratory partners are certified by the Clinical Laboratory Improvement Amendments (CLIA) and many have additional accreditations.
Learn More
Physician Reviewed
We work with a physician network to ensure that your test requisition is authorized by a board certified physician in your state and that your results are reviewed and released by a physician prior to you receiving them.
Learn More
Why We Started EverlyWell