HbA1c Test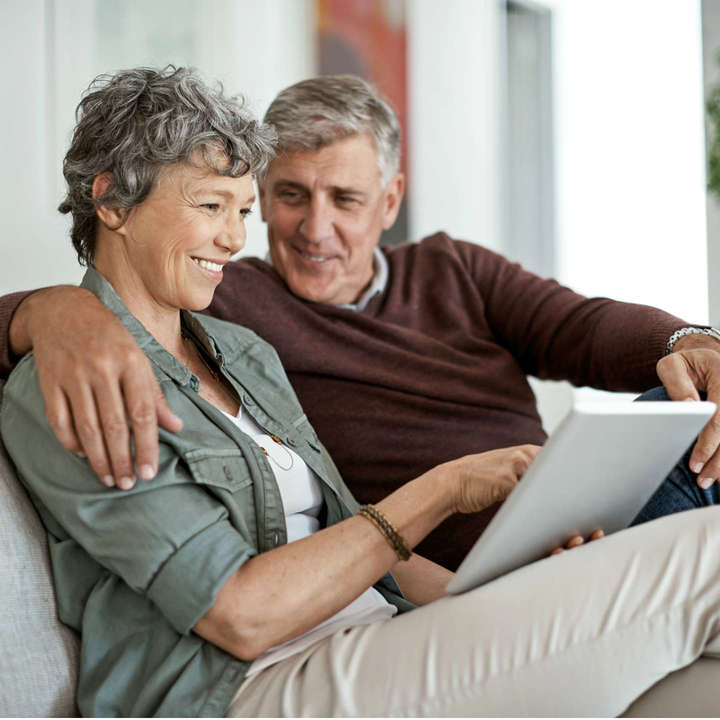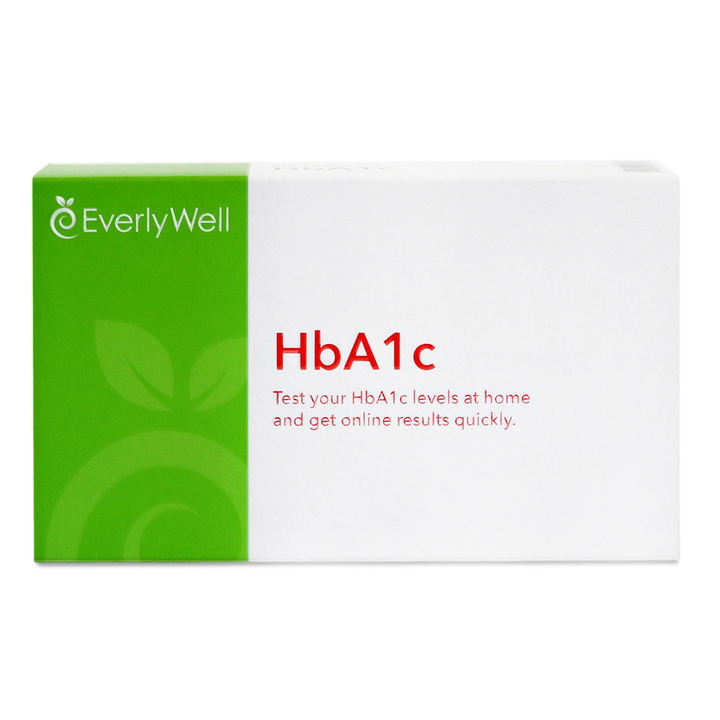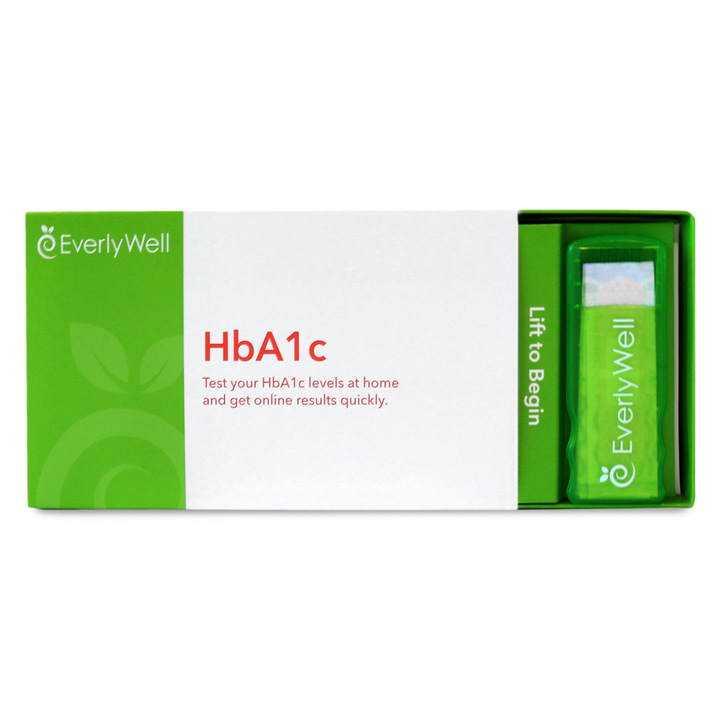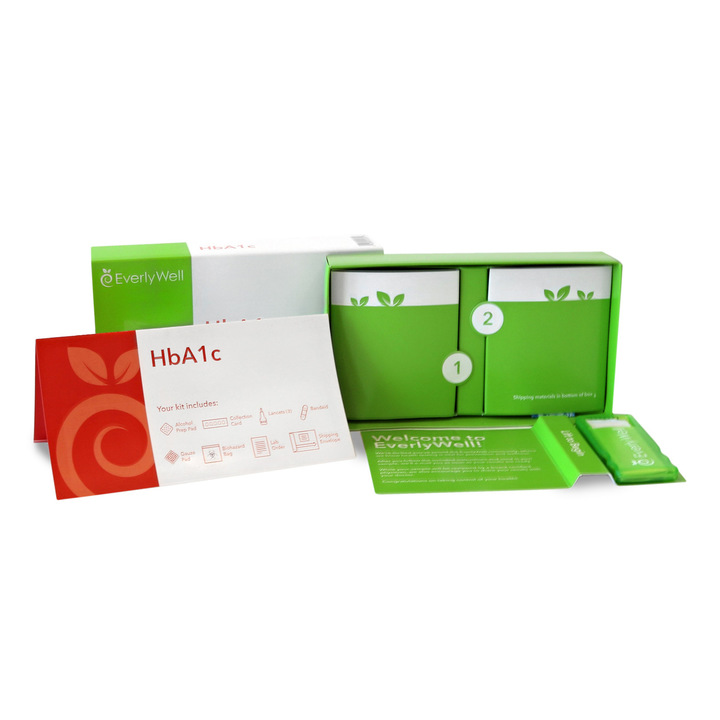 HbA1c is an indicator of your glucose control for the preceding three months, and may alert you to sugar levels outside a desired healthy range.
We'll ship the test kit directly to you, so you can skip the trips to the lab. No time off of work, no copays, and no hassles.
Easily and quickly collect your sample at home - all that's needed are a few drops of blood via finger prick. With your kit, you'll receive easy-to-follow instructions and materials to collect your sample conveniently at home.
Receive accurate, results with testing conducted by our certified lab partners.
View beautiful, easy-to-understand results online within 5 business days.
Access your results and share with friends, family, or your doctor via our secure online portal.
Tests are of the highest accuracy available and performed by some of the most experienced labs in the nation.
Your test and results are reviewed by a board-certified physician in your state.
Typically covered by HSA/FSA plans.
More...
HbA1c Test
What is the HbA1c Panel?
Our HbA1c test is a blood spot sample test that will show your average blood glucose levels (blood sugar) over the last 3 months.
Red blood cells have a lifespan of about 3 months, but are constantly forming within the body. Glucose attaches itself to hemoglobin, which is the protein found in red blood cells that carry oxygen throughout the body. The HbA1c test measures this glucose to give you an overall look at your blood sugar levels over a 3 month period.
Blood sugar levels can vary significantly throughout the day based on many factors, including a recent meal or physical activity, so a better representation of average blood sugar is HbA1c, which measures sugar deposits on blood cells over the last 3 months --the time it takes for blood cells to regenerate.
How do I take the test?
The test is incredibly simple to do, and only requires a few drops of blood via a finger prick blood spot sample collected at home, and there is no need for any preparation or changes to your diet since the foods you've eaten recently will have no effect on the test results.
Possible Symptoms of Diabetes
Blurred vision
Feeling more thirsty than usual
Urinating more often than normal
Fatigue and Hunger
Itchiness of the skin
Slow wound healing
Dryness within the mouth
Numbness or pain in the body's lower extremities
Unexplained or sudden weight loss
Nausea
Symptoms related to HbA1c Test
FAQs
CLIA Certified Labs
Doctor-Reviewed Results
Accurate and Reliable